RK Collision Center Repair Process
We understand that after an accident, things can often be confusing with a range of items needed to be taken care of to get your vehicle restored. So that you may get your life back on track, we have streamlined our process to ensure you quick turnaround times. These along with a number of other advantages, help us to ensure that you avoid hassle along the way. So rest assured that once your repairs are completed you can return to your daily routine without the need to worry, due to our warranty.
Accident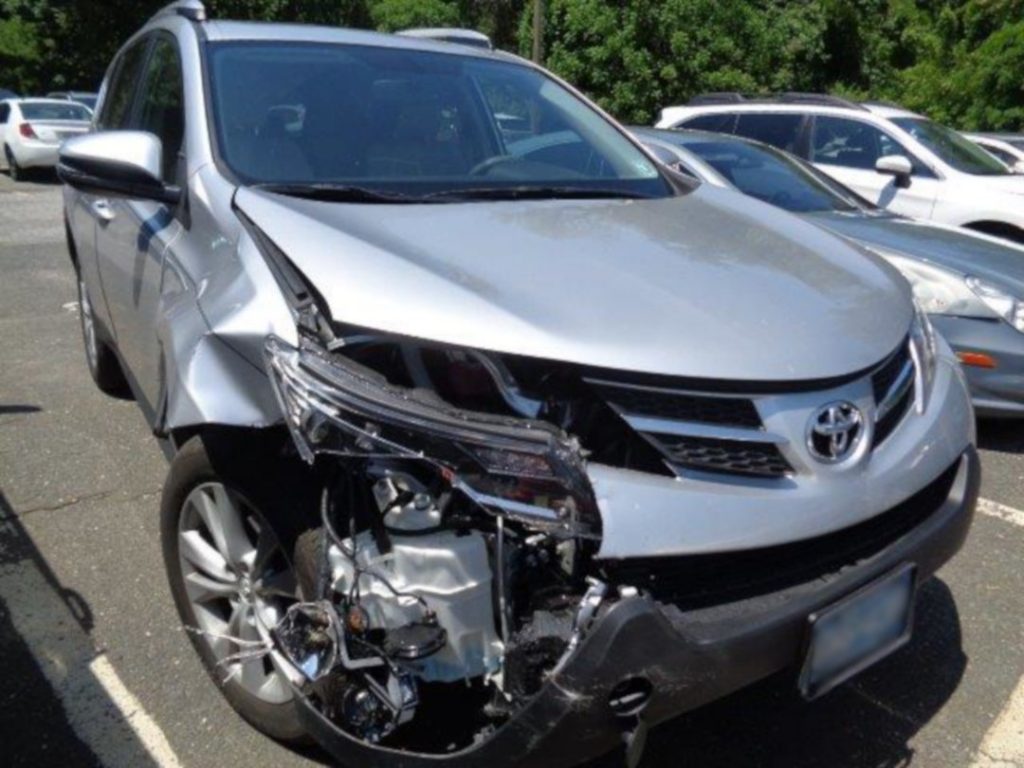 Estimate
Provide contact information for updates
Prepare estimate
Insurance company review of estimate
Arrange rental vehicle
Vehicle Disassembly
Vehicle is disassembled to ensure that all damage is observed, and noted in the estimate.
Customer approval
Insurance approval
Estimated date of repairs is given to customer and insurance company.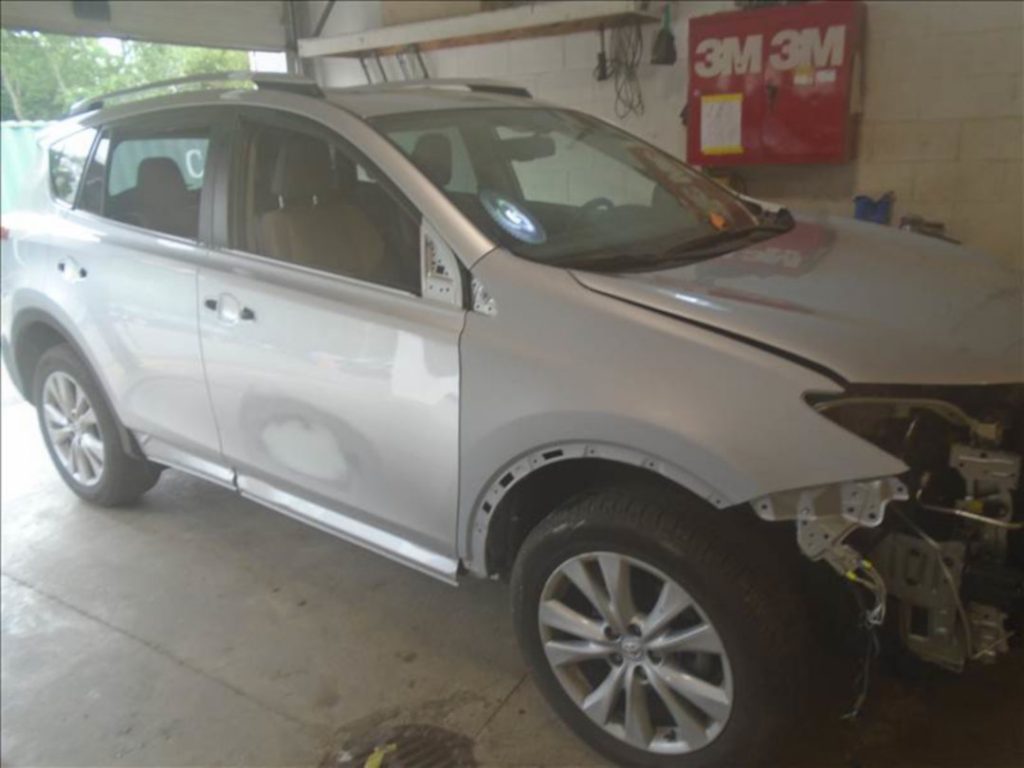 Vehicle Repair
Inventory of parts needed, and repairs to take place.
Parts ordered.
Parts received
Body and mechanical repairs performed.
Customer informed of any changes to estimated completion date.
Inspection to ensure quality standards
Vehicle Paint
Body Smoothing, may include ding and dent repairs
Sanding
Primer
Paint
Clear Coat
Inspection to ensure quality standards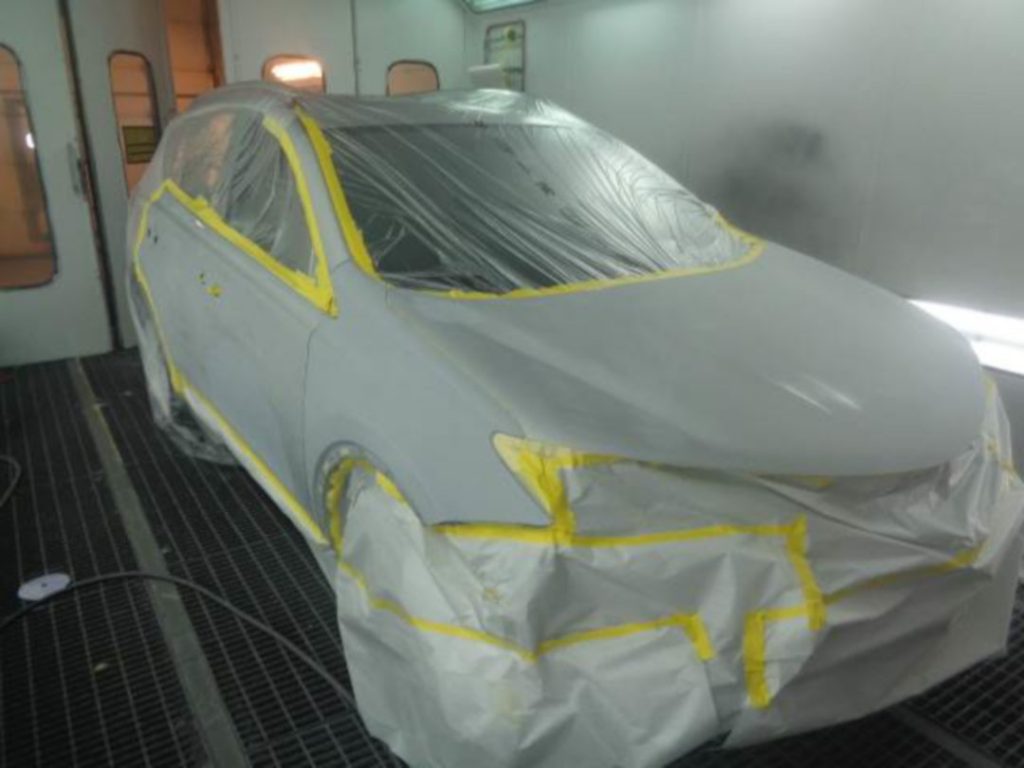 Vehicle Reassembly
Vehicle is put back together
Inspection to ensure quality standards
Delivery time and date confirmed.
Quality Assurance
Vehicle is washed
Final inspection is performed by a manager to ensure quality standards.
Delivery
With confirmed delivery appointments we ensure your vehicle is ready for you when you arrive.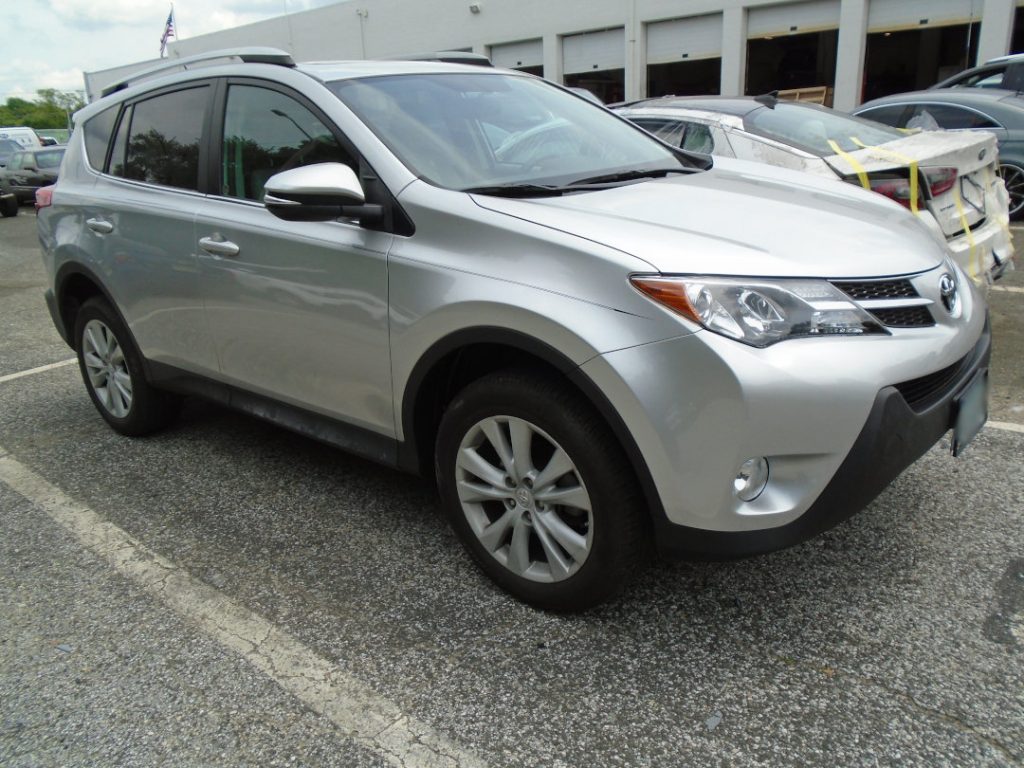 Warranty
Rest easy with RK's warranty knowing that your repairs were done correctly the first time every time.